Biomass Green Energy from Waste - Cherry Picker Hire
Cherry Pickers create a high level elevated platform to work from in the biomass and green energy sector. Our range of cherry pickers suit a full range of spaces and sizes to ensure that you can carry out your repairs and maintenance projects safely. So, whether your project requires an engineer gaining access to an awkward or tight space, or you need to reach to the top of a very tall frame we have the right machine for you.
Working at Height Safely in Biomass Green Energy from Waste:
Powered access machines will allow your employees to run, and maintain biomass green energy plants on a day-to-day basis and to try and ensure work carried out at height is conducted without risks to themselves or others.
We also offer IPAF training for those who are operating powered access machines through our sister company UTN Training.
Experience:
For over 20 years, we've been on the job with companies in the biomass and energy industry. And with all those years of experience comes the knowledge of what it takes to get the job done quickly, efficiently, and safely. So whatever your requirements may be for powered access platforms we can offer fitting solutions.
Our Digital Service Offering Online
You can download our iOS or Android app where you can view your account details in seconds.
Or via our Online Portal to check out other important account information.
Popular powered access machines used for Green Energy:
Safety and Excellent Service
We adhere to the highest safety standards, with well maintained, high quality equipment from the leading brands in the industry, such as Skyjack, JLG and Niftylift. Machines are inspected prior to each delivery and upon collection.
Get in Touch
Please get in contact with us today on 03303 115 105 or contact us form for how we can help you with your green energy project.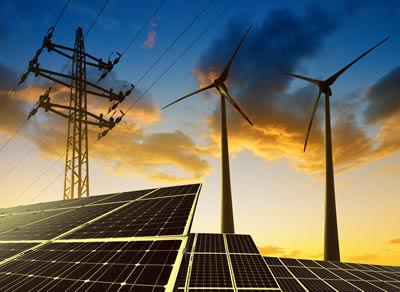 Interested in these services?