Signage - Cherry Picker Hire
AFI-Uplift provides cherry picker hire for indoor and outdoor signage projects. Whether this is for the highstreet, pavement and road signs, health and safety notices, construction site notices as well as advertising signs and billboards. A lot safer than simple ladders whilst working at height, and easier to erect and move than scaffolding towers, the secure working platform also provides space for tools and equipment.
Board Carriers for Working at Height
The board carriers are designed to maximise productivity and are specifically for applications that require holding and lifting sheet materials. It is a safe and simple solution, making lifting material such as signage easier, less strenuous and quicker while leaving the platform free for tools and personnel
We also offer IPAF training for those who are operating powered access machines through our training division UTN Training.
Specialist MEWP Services for Signage
Experience
For over 20 years, we've been on the job with companies in the signage sector. And with all those years of experience comes the knowledge of what it takes to get the job done quickly, efficiently, and safely. So whatever your requirements may be for powered access platforms we can offer fitting solutions.
Our Digital Service Offering Online
You can download our iOS or Android app where you can view your account details in seconds.
Or via our Online Portal to check out other important account information.
Popular machines used for Signage Projects:
Safety and Excellent Service
We adhere to the highest safety standards, with well maintained, high quality equipment from the leading brands in the industry, such as Skyjack and JLG. Machines are inspected prior to each delivery and upon collection.
Get in Touch
Please get in contact with us today on 03303 115 105 or contact us form for how we can help you with your signage projects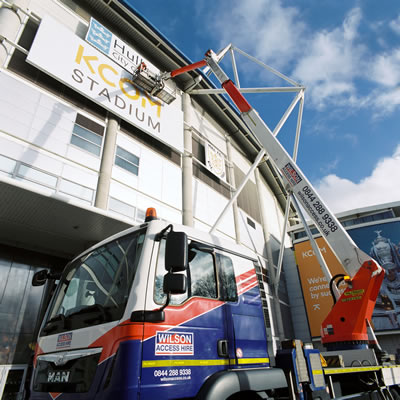 Interested in these services?