48hr Core Range
We automatically accept orders to deliver our core range of machines to customers within 48 hours (working days only) of an order being placed. Please ask us if your machine qualifies for this service.
Our 48hr Core Range* applies to the following Powered Access machines: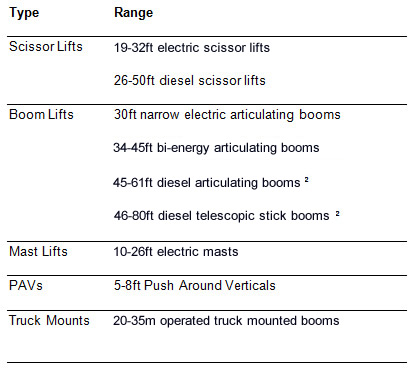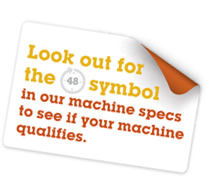 For further information or to arrange your MEWP hire email us at
48hours@afi-uplift.co.uk
Whilst some other Powered Access rental companies may offer similar commitments to a selected group of customers, our offer is automatically available to ALL AFI customers, as long as you have demonstrated that you have a credit-worthy trading record.
*48 hours is from point of order to point of delivery. 2Certain models excluded. Available only on operated trucks up to 35m.
Truck mounted geographical exclusions apply for Scotland, Cumbria, South West England, Middle & South West Wales.