AFI Resale have appointed a retail sales manager to drive sales of new and used powered access machines in the UK.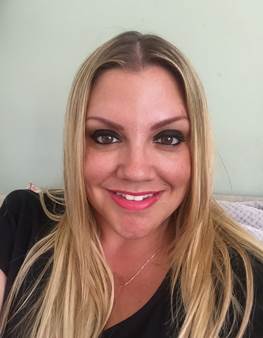 AFI Resale, suppliers of new and used powered access machines globally, have appointed Lisa Craig as Resale UK Retail Sales Manager. Lisa who started her successful sales career in 1999 as an award-winning apprentice, said:
"I am absolutely loving my new role with AFI. I am very excited to see what the future holds as I continue to grow the UK sector. I am pleased to have secured several key sales and long-term hire deals due to customer service and the knowledge I have gained in the year so far."
Connect with with Lisa on LinkedIn https://www.linkedin.com/in/lisa-craig-62a37a150/ .
Richard Saunders, Managing Director, AFI Group Equipment Sales said:
"Lisa has been a great addition to the Resale team, she has driven machine sales growth in our UK retail sector considerably since joining the team, she has also secured several large machine rental deals for contract hire opportunities during this period."
To view the range of new and used powered access equipment currently for sale, visit www.afi-resale.co.uk or call on 01924 224398.