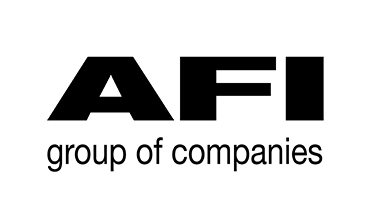 Law change to ban any use of hand-held mobile phones whilst driving
Government set to update UK law to ban drivers from using mobile phones in any way, not just calling and texting whilst driving.
Ban any use of hand-held mobile phones while driving
It will become illegal for anyone to pick up and use their mobile phone while driving, under new legislation to be enacted next year. The change will end a loophole that can allow drivers to escape punishment for using a hand-held phone to take a photo or play a game.
At present, making phone calls and sending text messages are banned while driving. Under the new law drivers will still be able to use devices hands-free under the plans. Mobiles will also still be permitted for drive-through takeaway payment.
While drivers will no longer be allowed to use handheld phones, hands-free phones and other devices haven't been banned, so drivers can continue to make calls on loudspeaker and use hands-free sat-navs.
Since smartphones have become more powerful, arguably the issue has become more prevalent. These changes are therefore due to come into force after a 12-week public consultation, and will allow police to take immediate action if they see a driver holding and/or using a phone at the wheel. The offence will incur a £200 fine and six points on the driver's licence.
Driver safety
Many employees drive for work and therefore driver safety is a vital business consideration. The UK's roads are amongst the safest in the world but unfortunately, UK roads are not without their perils. The Safety & Health Practitioner offer a free eBook download which covers topics such as dangers of the road, decreasing risk and road safety best practices to help everyone keep safe on the roads: https://www.shponline.co.uk/road-safety/driver-safety-ebook/
Source of this article: Barbour EHS, October 23 2020: https://www.shponline.co.uk/transport-safety/road-safety/road-safety-drivers-to-be-banned-from-handling-mobile-phones/?elq_mid=4730&elq_cid=247498