We're delighted to announce that our UTN Training and Integrated Training Solutions operations have become the first in the working at height and safety related training sectors to gain the Matrix Standard.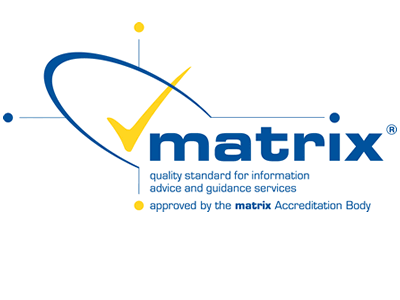 To gain the Standard, UTN Training and Integrated Training Solutions were assessed in four areas – leadership and management, resources, service delivery, and continuous quality improvement.
Training Manager Brian Kirkbride said: "Customers are increasingly instigating stricter due diligence checks when engaging with training providers. They want to be sure that the people that they are dealing with are proficient, professional, current and customer focused. This external accreditation proves that we meet those criteria and in turn it installs confidence in the customer that they are dealing with an operation that has been through a very in-depth assessment.
Two elements that strongly supported UTN and Integrated Training Solution's assessments were a new employee appraisal system, which met many of the requirements in the leadership and management section, and a new customer service initiative, which provided a great deal of evidence to support both training operations in the service delivery element.
UTN training provides working at height and safety and skills training at 21 training centres throughout the UK. To date in 2014 UTN has trained over 16,800 delegates.
Integrated Training Solutions is the funded learning arm of the AFI group of companies, offering NVQ assessment and training to customers across a number of industry sectors.