We are delighted to announce that AFI has gained Freight Transport Association (FTA) Van Excellence reaccreditation. This demonstrates our commitment to safety and customer service.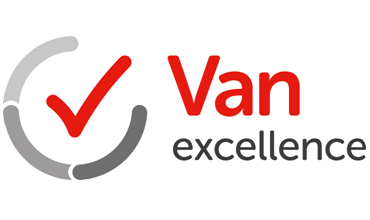 Van Excellence is a nationally recognised, transport industry led initiative that is designed to enhance standards of van operator compliance and celebrate operators who demonstrate excellence.
To gain Van Excellence reaccreditation, our vehicles underwent an audit that included driver and vehicle records, pre-use vehicle inspections and maintenance, safe working, load carrying, and vehicle appearance.
Gerry Shaw, Manager, Audit and Accreditation Process Freight Transport Association, said: "The recognition of excellence is the cornerstone of Van Excellence and this accreditation demonstrates your organisation's commitment to safer, more efficient and sustainable van operations. In turn, this will help your standing with customers and employees and reassure both the public and Government that van operators are addressing the issues of concern to them."