Telehandler Hire
We offer a wide range of telehandler machines to deal with loading, unloading, moving site equipment or clearing sites. Our selection includes both Manitou and JCB machines.
We have telehandlers ranging from 5m to 20m lift heights with load capacities from 2.4 tonne to 12 tonne. Contact us today for more information or to book your telehandler.
High reaching
Versatile machines
Range of rotating handlers available
4 x 4 options
Used in a variety of applications such as industrial, building and landscape jobs
Telehandlers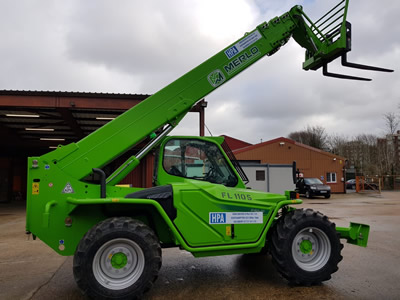 Interested in a Telehandler?